Modern American
Meets South Florida Fresh
---
Modern American
Meets South Florida Fresh
---
About Neomi's Grill
Serving contemporary Floridian cuisine with a Miami twist, Neomi's Grill delights guests and locals with handcrafted cuisine featuring locally sourced ingredients and fresh-off-the-boat seafood. His indigenous menus reflect South Florida's culinary culture. Dine indoors or on a sunny terrace overlooking the pool.
About Our Lava Stone Grill
On Tuesdays - Saturdays on Neomi's oceanfront terrace, gather your friends for Lava Stone Grill culinary dining experience. The natural art of the method, combined with the purity of taste and health benefits of using minimal oil and no fats ensure you have an unforgettable interactive cooking experience.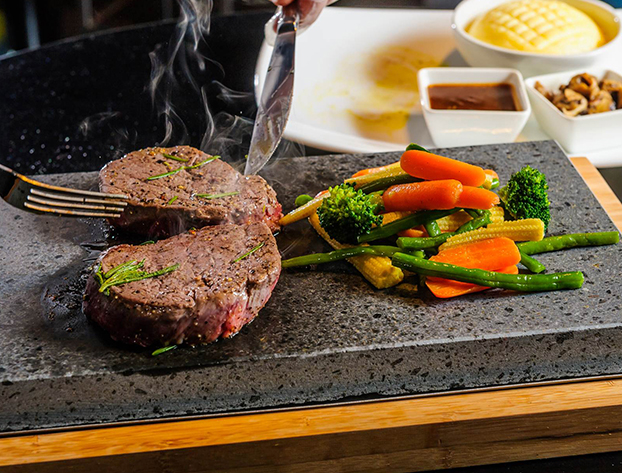 About ArtSea Evenings
Join us from 7pm - 9pm for entertaining and thrilling nights! Events include Micro Theatre, Bollywood Indian Night, and New Orleans Jazz Night!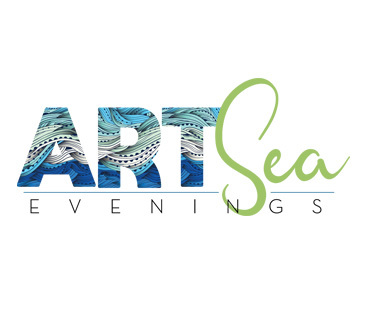 Great service, really nice hotel
We ate at Neomi's (the house restaurant) and it was fantastic. We were served quickly, and the food was delicious. Which leads to one of the great things about the Trump; service at the restaurant and everywhere else was just fantastic. They make it a priority, and it shows.
- jimcyr
Located Inside Trump International Beach Resort
The service at Neomi's is excellent, and the ambience is warm and friendly and truly makes you feel as if you're at a beach resort. The menu contains a fusion of Contemporary American and tropical food.
- Dolly N.
Great brunch- excellent service!
My husband and I went for Sunday brunch and were not disappointed. Our server Gary was probably the best server I have ever had. He attended to our every need and was professional in every way. My husband had the brunch buffet which had a wonderful array of items. I had an omelet which was enough food for about three people. Everything was delicious and we would definitely go again.
- MrsJLG
Yelp & OpenTable Reviews
Planning a special occasion? Tell us more! With its soothing earth tones, striking driftwood sculptures and bleached wood tables, Neomi's Grill is a beautiful backdrop for private parties and milestone celebrations.
Private Dining
Where to Find Us
Neomi's Grill is located within Trump International Beach Resort in exclusive Sunny Isles in North Miami.
Neomi's Grill Breakfast:
Mon-Fri: 7:00 am - 11:30 am
Sat & Sun: 7:00 am - 12:00 noon
Neomi's Grill Happy Hour:
Tues-Sat: 5 pm - 7 pm
Neomi's Grill Dinner & Lava Stone:
Tues-Sat: 5 pm - 10 pm
Phone:
(305) 692-5770